Watch
 Absolute Boys is the band I want to be in. Everything is there. The vibe, the colour, the drive….a n d THE vibe. Everything fades. / / / I know. I've b e e n quiet. The moments never seem still. But I'm pushing back. Pushing against everything that thinks it's who I really am. And I'm becoming more than me in sum ways…I'm turning into everything...
This is the new c u t. Dxnce. Make-Aut Jam.
<a...
drocar: Tuff Sherm - Brandish download 320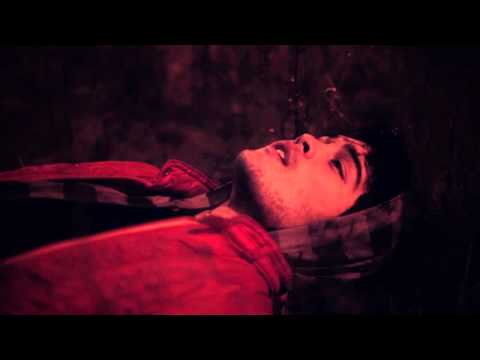 la-mer-noire asked: Hello! I saw you play at Goodgod last night and I really enjoyed the performance. May I ask what hardware you were using?
Watch
Revels/Apathy 12" split w/ Nakagin - released by: The Finer Things  First new release since 'Darker My Love'. New vibes. Channeling that Eugene Archer technique. Dance. and the river. the mood is real too. Nakagin provides a serious cut. Healthletic.  Artwork by that immaculate brother Jacob Ring.   This will be on w a x Check yourself the b-side 'A L I' Keep the...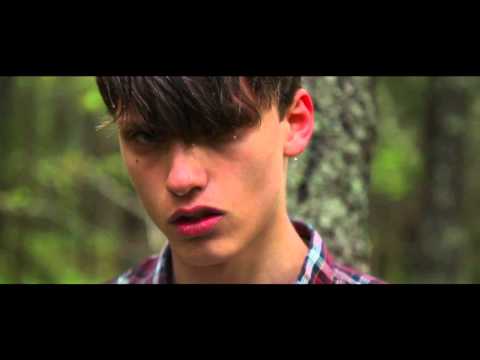 Watch
there are no borders
Watch
n e w
Watch
les go
Watch
My friend Marcus (of Collarbones / Scissor Lock) and I recorded this CD-R for his new collab-only label Intercess. Deep, dark, heavy. Granulated vocal loops and dense laptop processing…. Please enjoy.
polaroidsofandroids: Guerre & Scissor Lock...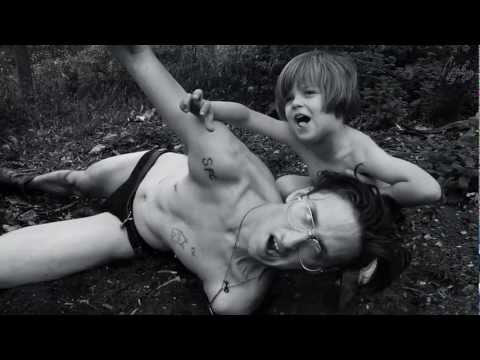 life-aquatic: Rainbow Chan // Sweet Tooth...
Life Aquatic: Life Aquatic Presents : Galapagoose... →
life-aquatic: I will be co-presenting the Sydney launch of one of a terrific album called Commitments by one of my favourite humans, Trent Gill aka Galapagoose with my good friends at The Gate at Serial Space in Chippendale. Supporting acts will be Guerre and a super exciting new Sydney outfit
Watch
This that new soul jive i was talkin bout brother oscar revels
Remix of Albatross'...